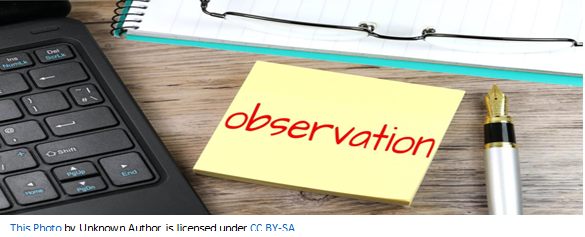 Have you completed a trainer observation yet?  Wondering what this new requirement for credential renewal is all about?  Join us on Tuesday, April 25th from 2-3pm (ET) on Facebook Live/Zoom for this special edition of our Trainer Connection to find out! 
All Trainers Level 2-4 must have an observation before their expiration date. We will take an in depth look at both the face to face and online updated versions of the observation form.  We will also discuss the process of the trainer observation so you will know what to expect.
You can register here: … https://uky.zoom.us/meeting/register/tZUlcOmorTovGNETT8B1qEQ3nENhhuhSrxXD
You may also want to mark your calendars for our May Trainer Connections on May 23rd, 2023. We will be reviewing Trainers Institute 2023. More details on that one coming soon.
Hope to see everyone there!