Division of Child Care Update
The Division of Child Care has updated information regarding COVID-19 for child care facilities.
Child Care Aware of Kentucky
Child Care Aware of Kentucky is housed at the Human Development Institute at the University of Kentucky. The Human Development Institute is Kentucky's University Center for Excellence in Developmental Disabilities Education, Research and Service. We work on improving lifelong opportunities and services for individuals with disabilities, their families, and the community.
Services & Support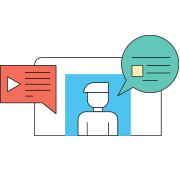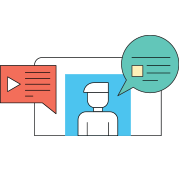 Provider Coaching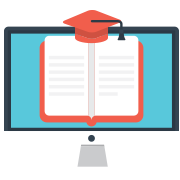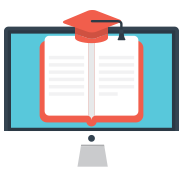 Online Learning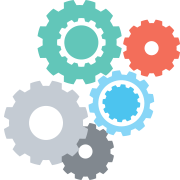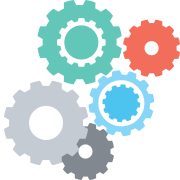 Professional Development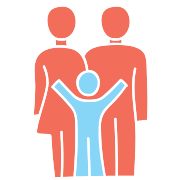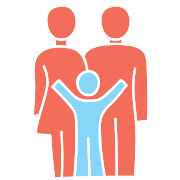 Family Support
Updates from Tips & Tools
Hey, Trainers! Are you converting in-person training content to deliver…
Tip-Sheet-for-Online-Trainings-1Download
2020 Due to COVID-19 some events have been cancelled or…
Made you look right? It seems we all are looking…
Have you moved, changed jobs, gotten a new phone? Keeping…