Covid Update
Division of Child Care Update
The Division of Child Care has updated information regarding COVID-19 for child care facilities.
Slide
ECE 020: Requirements for Reopening Child Care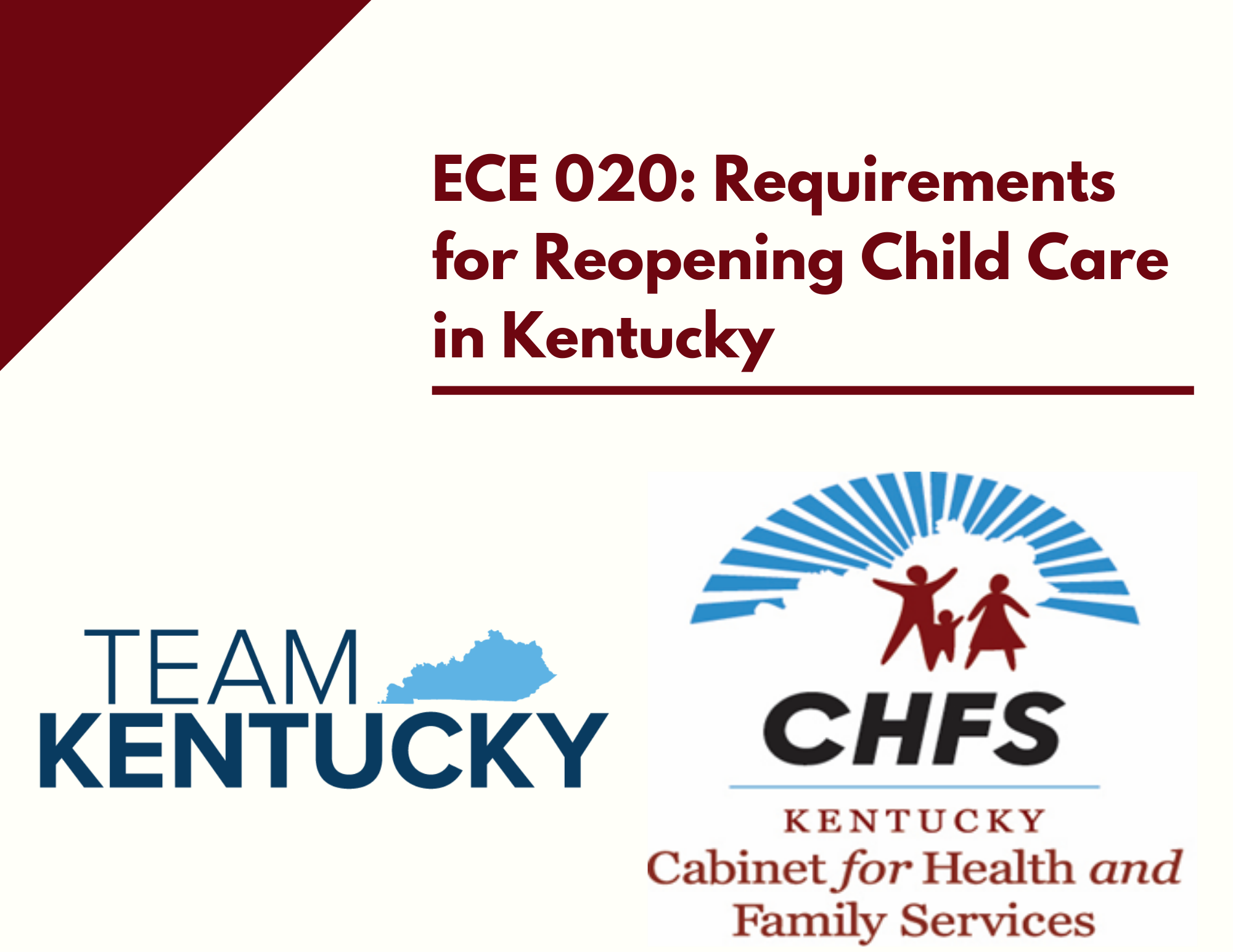 This course will review the requirements for child care to reopen in June 2020, including:
the current regulations on healthy and clean environments,
the new enhanced regulations for childcare programs open during the COVID19 state of emergency, and
a refresher on mandatory reporting of child abuse.
This course should take 30 minutes to complete. All program staff must complete before the program re-opens.
Untitled design

Child Care Aware of Kentucky
Child Care Aware of Kentucky is housed at the Human Development Institute at the University of Kentucky. The Human Development Institute is Kentucky's University Center for Excellence in Developmental Disabilities Education, Research and Service. We work on improving lifelong opportunities and services for individuals with disabilities, their families, and the community.
Services & Support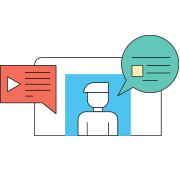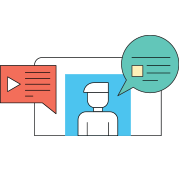 Provider Coaching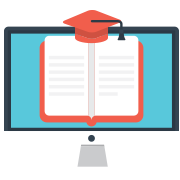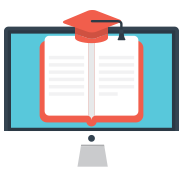 Online Learning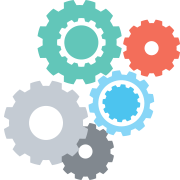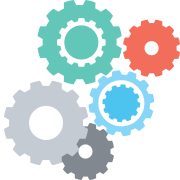 Professional Development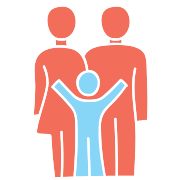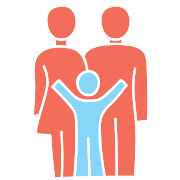 Family Support
Updates from Tips & Tools
Due to COVID-19 some events may continue to be held online…