FET 380: Building Your First Online Course (part 1)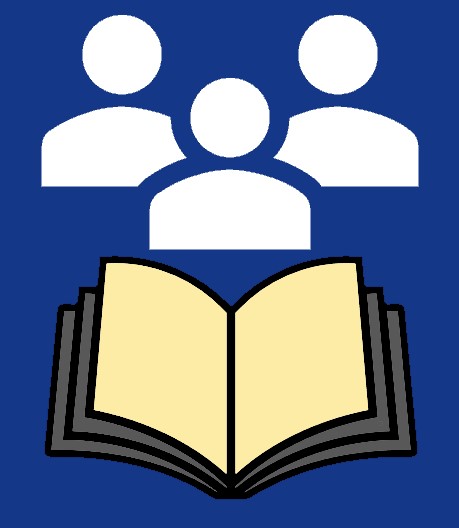 ECE 207: ECERS-3 Concepts: Training for Preschool Teachers
This training will introduce you to the concepts of developmentally appropriate practices supported by the Early Childhood Environment Rating Scale 3rd Edition, ECERS-3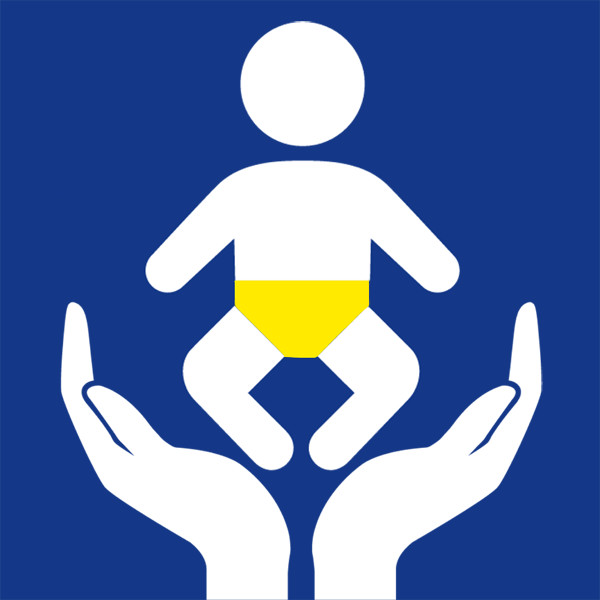 ECE 119: Kentucky Strengthening Families Initiative: Trauma-Informed Care and Resiliency Training
Throughout this training, participants will learn more about trauma, the symptoms of trauma and the impact of trauma on child growth and development, as well as how to build resiliency in children to limit the impacts of trauma.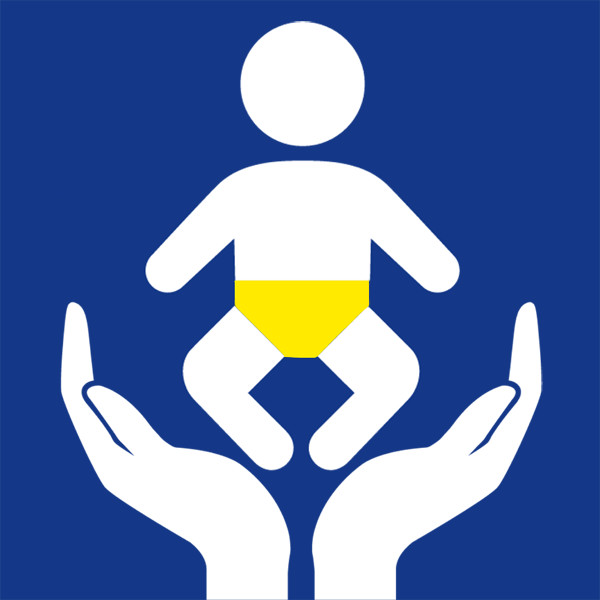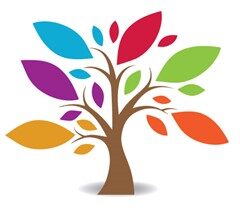 ECE 010: Early Care Orientation Online
With CPR and First Aid Training
💲30 💳 💻Online Only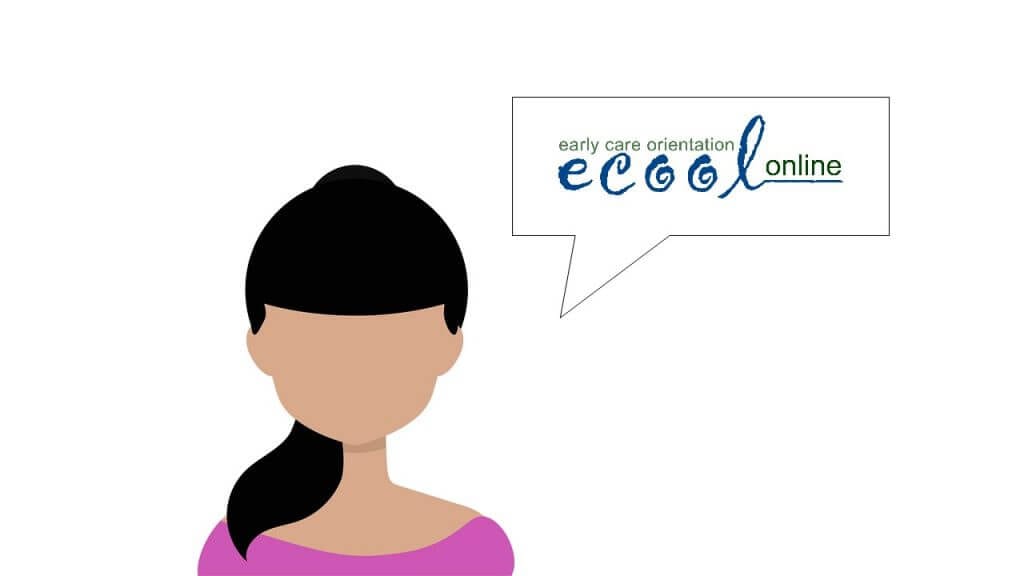 Single Registration
This course is the mandatory 6-hour orientation for new early childhood staff.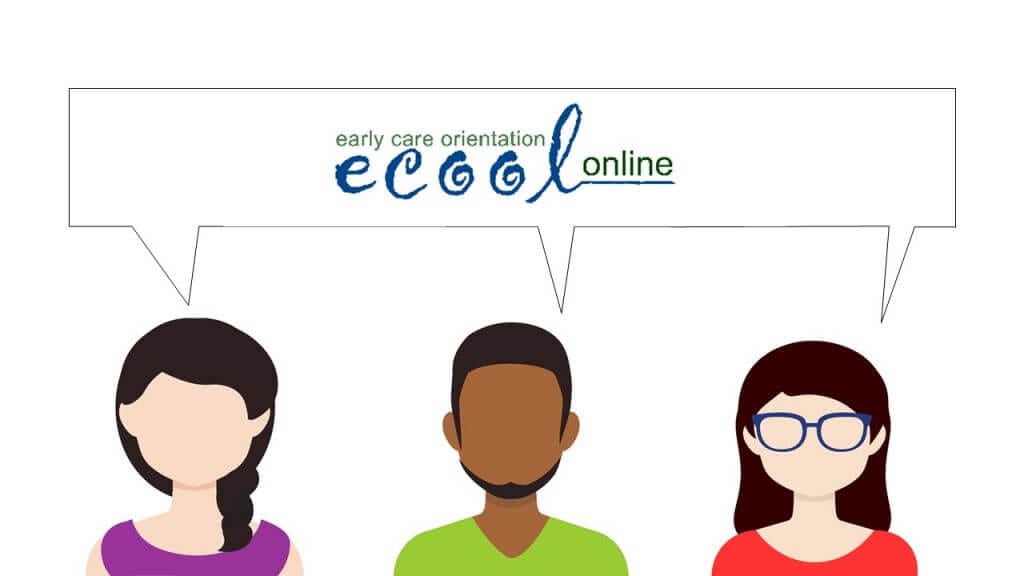 ECOOL Registration for Staff
This option is available for child care programs enrolling a staff member or multiple staff.
Browse our full course catalog for all training opportunities available.
Looking for support in becoming a credentialed trainer?