Child Care Aware applies research to develop evidence-based practices for early care and education settings. We engage in research and evaluation projects to provide data to guide policy and practice.
COVID-19 Workforce/Market Rate Survey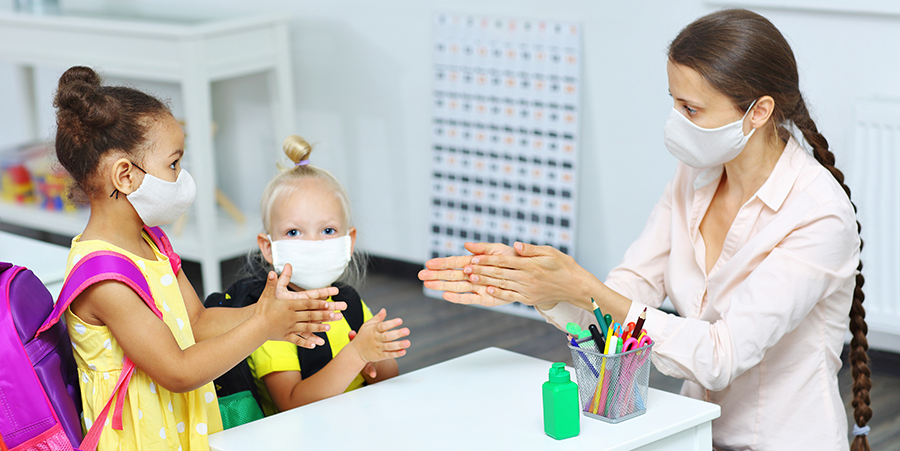 Updated on January 5, 2021
All directors of child care centers and family child care homes were invited to participate in the COVID-19 Child Care Market Rate/Workforce Study 2020 before the holidays. If your child care facility did not complete the survey for any reason, there is still time. We will be collecting surveys until Friday, January 15, 2021.
Go to this link to access the survey:

COVID-19 Workforce/Market Rate Survey

If you are not sure if you completed the survey, or if you have any questions at all, please email Dr. Joanne Rojas, joanne.rojas@uky.edu with the name of your child care center and license number or family child care home and your certificate number. We will only accept one survey per center or family child care home.

If you choose to participate in the study you may enter a drawing among the other invited participants (up to approximately 2,150) to receive one of eight $25 Visa gift cards as a thank you for taking part in this study.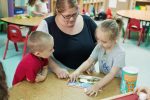 COVID-19 Risk among Child Care Providers

Read Yale University's study on the spread of COVID-19 among child care workers and explore supplemental resources from Child Care Aware® of America.

Read the Study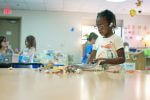 Economic impact of Child Care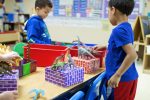 Learn the Signs, Act Early
Center's for Disease Control's "Learn the Signs. Act Early." improves early identification of children with developmental delays and disabilities by promoting parent-engaged developmental monitoring and facilitating early action on concerns.


Kentucky Market Rate Study
Wages for directors, teachers, and family child care homes are on average 19.3% below the national median annual compensation, with a range from 5.01% below for family child care homes to 33.61% below for directors (Bureau of Labor Statistics, 2018). Teachers reported an annual salary of $22,620 which is 8.09% below the national median annual wage.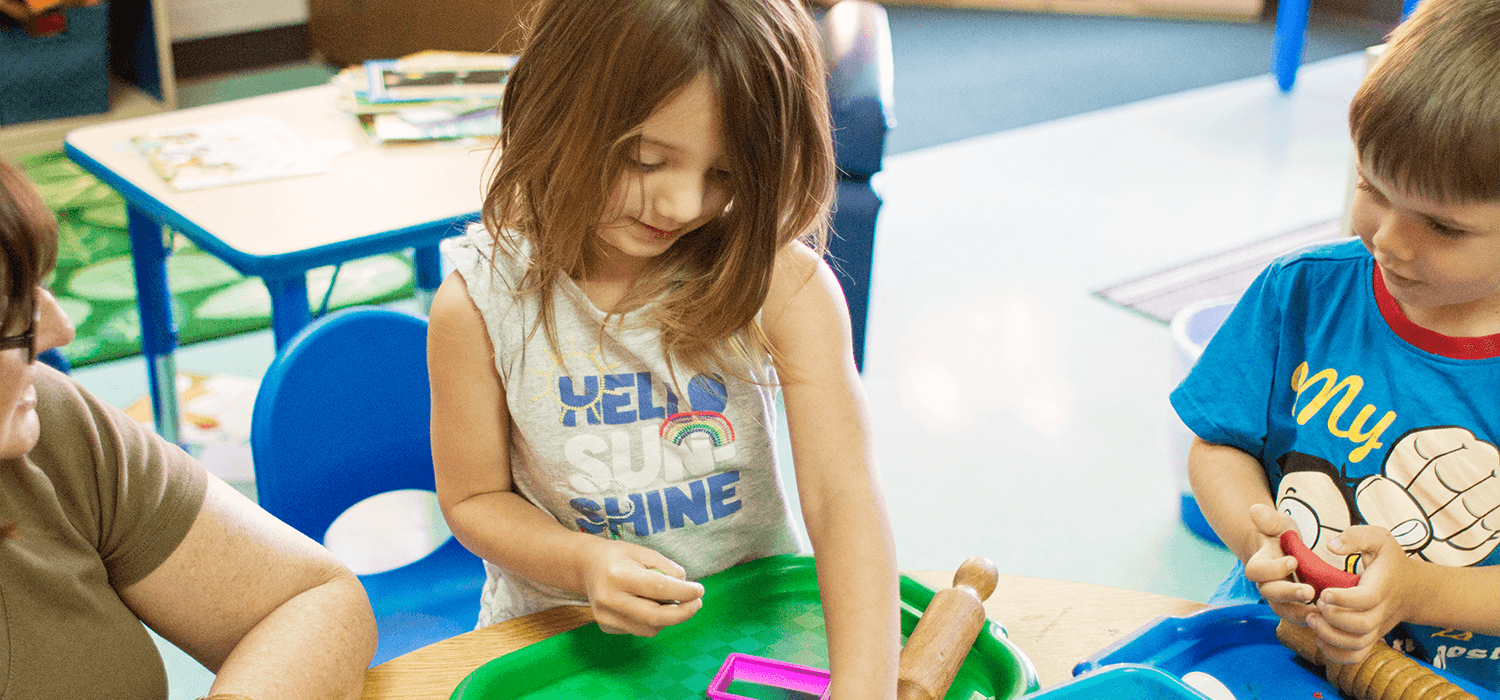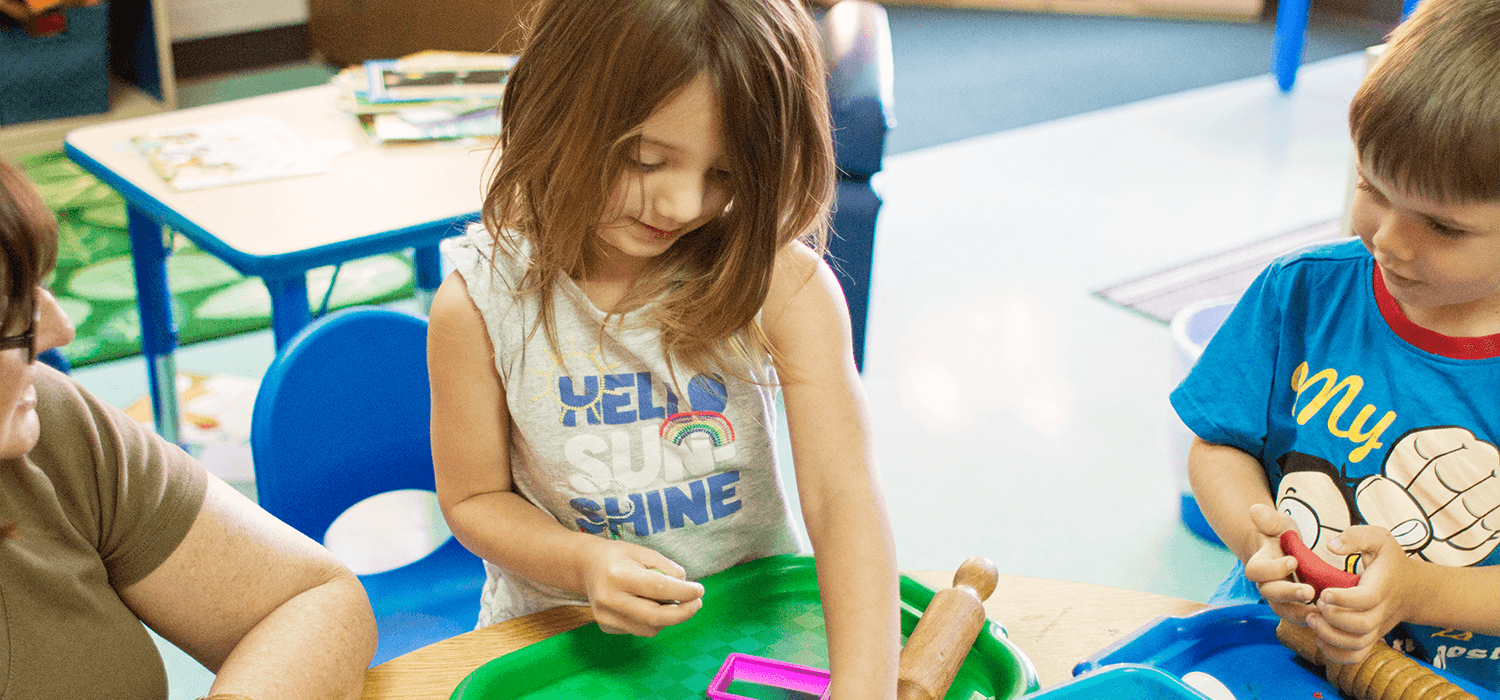 Behavior Issues
Connect with the External Transition 100 Series Modules and Resources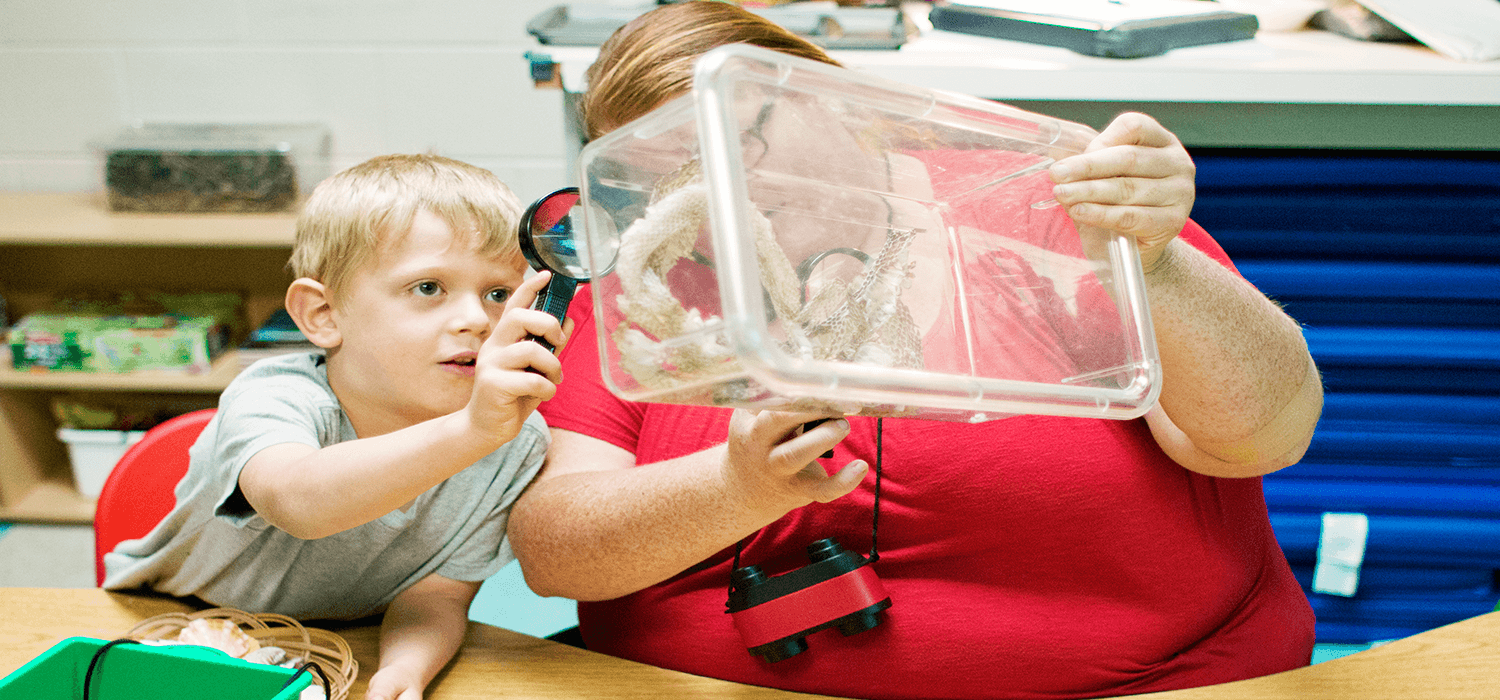 Homelessness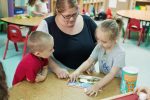 Special Needs
Coming Soon!
The Human Development Institute resource directory was designed primarily for use by people with disabilities and family members. Access Online here.
Other state resources outside of CCA