Child Care Aware applies research to develop evidence-based practices for early care and education settings. We engage in research and evaluation projects to provide data to guide policy and practice.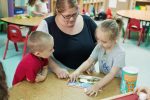 COVID-19 Risk among Child Care Providers

Read Yale University's study on the spread of COVID-19 among child care workers and explore supplemental resources from Child Care Aware® of America.

Read the Study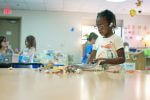 Economic impact of Child Care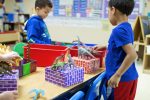 Learn the Signs, Act Early
Center's for Disease Control's "Learn the Signs. Act Early." improves early identification of children with developmental delays and disabilities by promoting parent-engaged developmental monitoring and facilitating early action on concerns.


Kentucky Market Rate Study
Wages for directors, teachers, and family child care homes are on average 19.3% below the national median annual compensation, with a range from 5.01% below for family child care homes to 33.61% below for directors (Bureau of Labor Statistics, 2018). Teachers reported an annual salary of $22,620 which is 8.09% below the national median annual wage.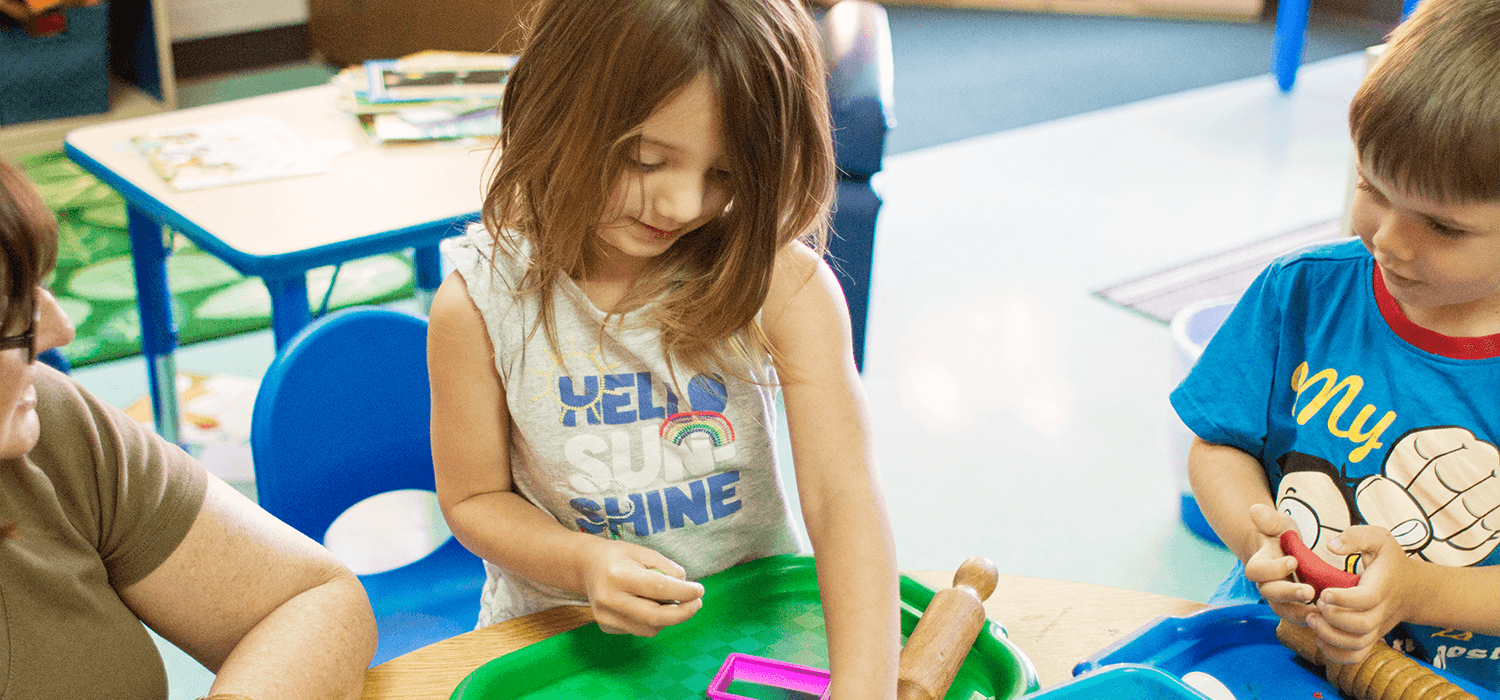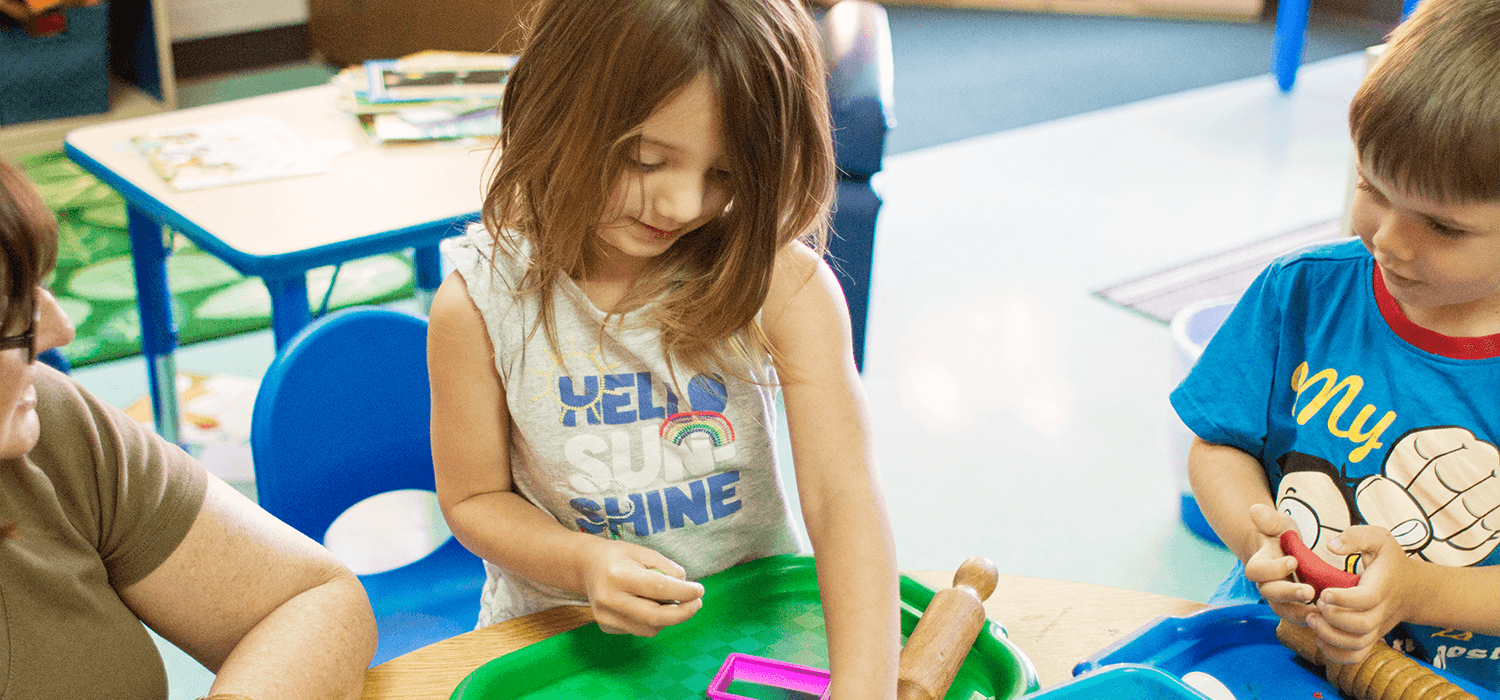 Behavior Issues
Connect with the External Transition 100 Series Modules and Resources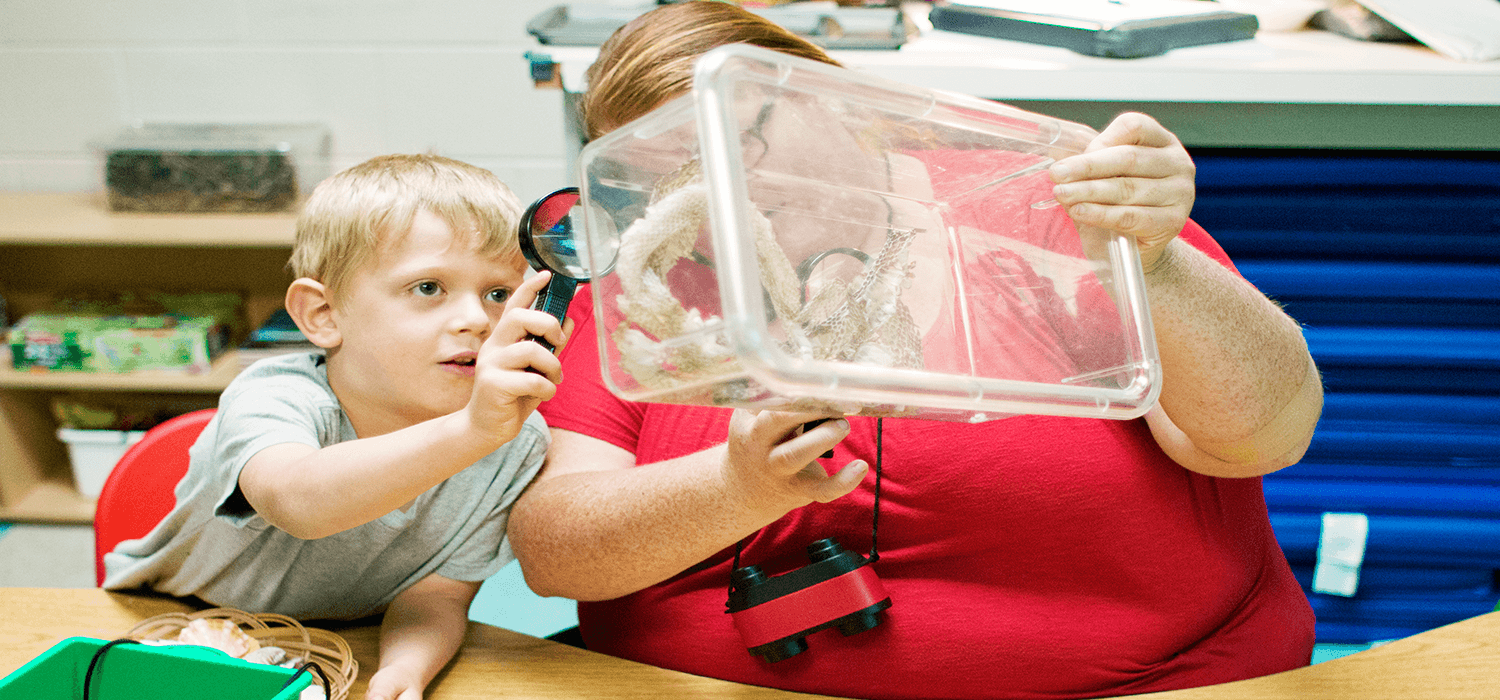 Homelessness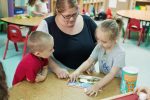 Special Needs
Coming Soon!
The Human Development Institute resource directory was designed primarily for use by people with disabilities and family members. Access Online here.
Other state resources outside of CCA