Child Care Aware applies research to develop evidence-based practices for early care and education settings. We engage in research and evaluation projects to provide data to guide policy and practice.
COVID-19 Workforce/Market Rate Survey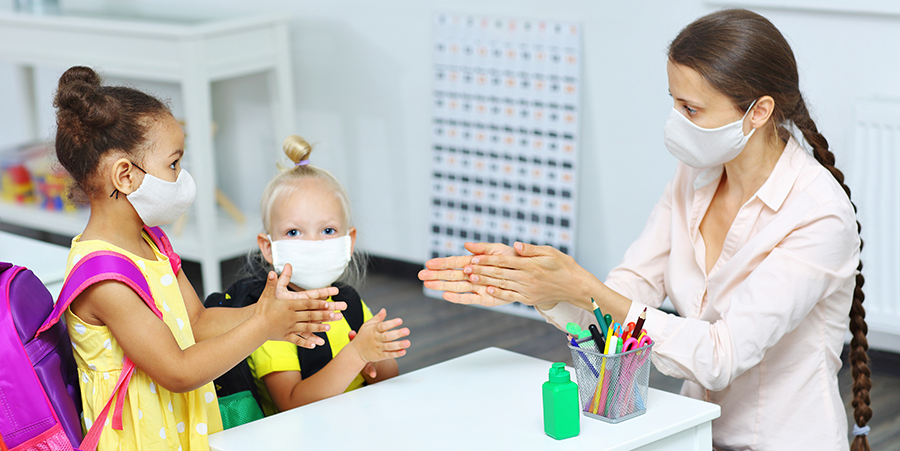 Updated on June 30, 2021
A combined Market Rate and Workforce Survey was sent to every Licensed Child Care Center (Type I and Type II) and Certified Family Child Care Home across the Commonwealth of Kentucky. This survey was available to any provider who had been open for any portion of the 2020 calendar year. Survey collection began on December 7, 2021 and was concluded by Janurary 15, 2021.
The analyses of these survey data was provided in two phases. The first phase includes the current Market Rates across Kentucky as detailed by tables in this report that was provided on March 30, 2021.  Market rates are reported by geographical regions, by urban or rural status, and statewide. We also report market rates in relation to quality levels and acceptance of child care subsidy. These figures are calculated in order to support the setting of CCAP reimbursements for the state.  

Read 2020 Kentucky Child Care Market Rate Report
The second phase included a snapshot of the cost of care, focus on wages and benefits for the child care workforce, the effects of the pandemic on the functioning of child care during the pandemic, and additional contextual information on child care in the Commonwealth of Kentucky during the year 2020 that was provided on June 30, 2021.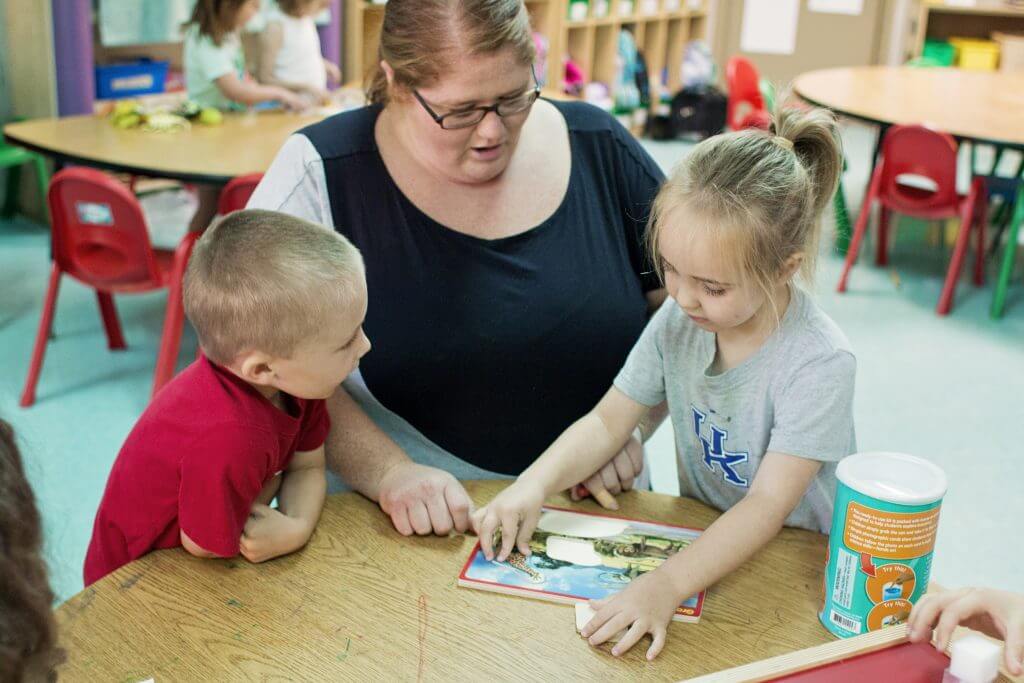 COVID-19 Risk among Child Care Providers

Read Yale University's study on the spread of COVID-19 among child care workers and explore supplemental resources from Child Care Aware® of America.

Read the Study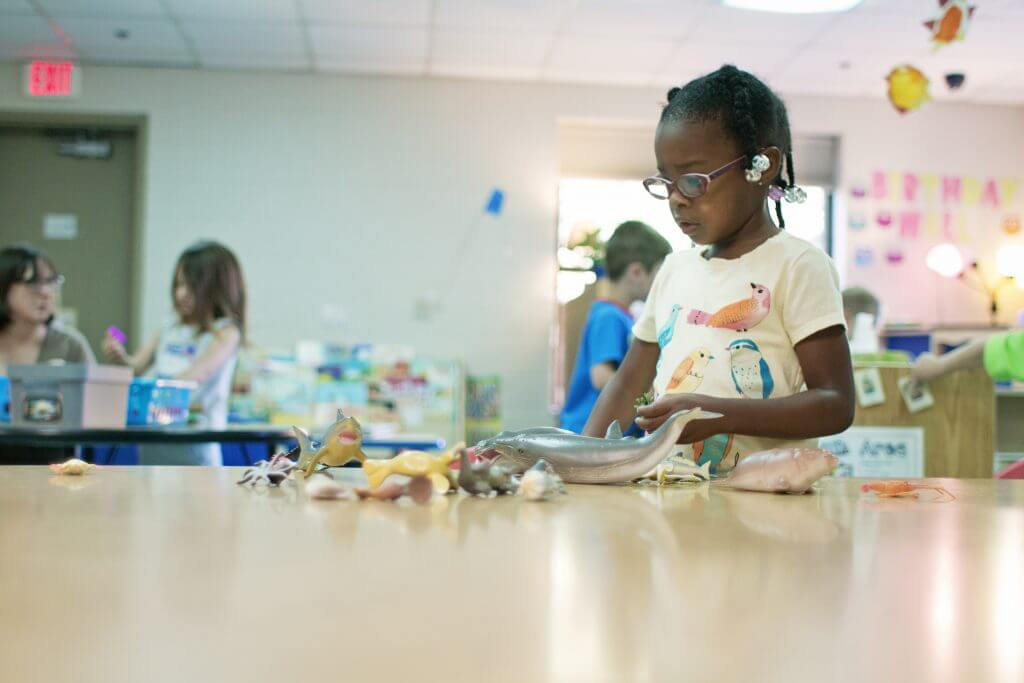 Economic impact of Child Care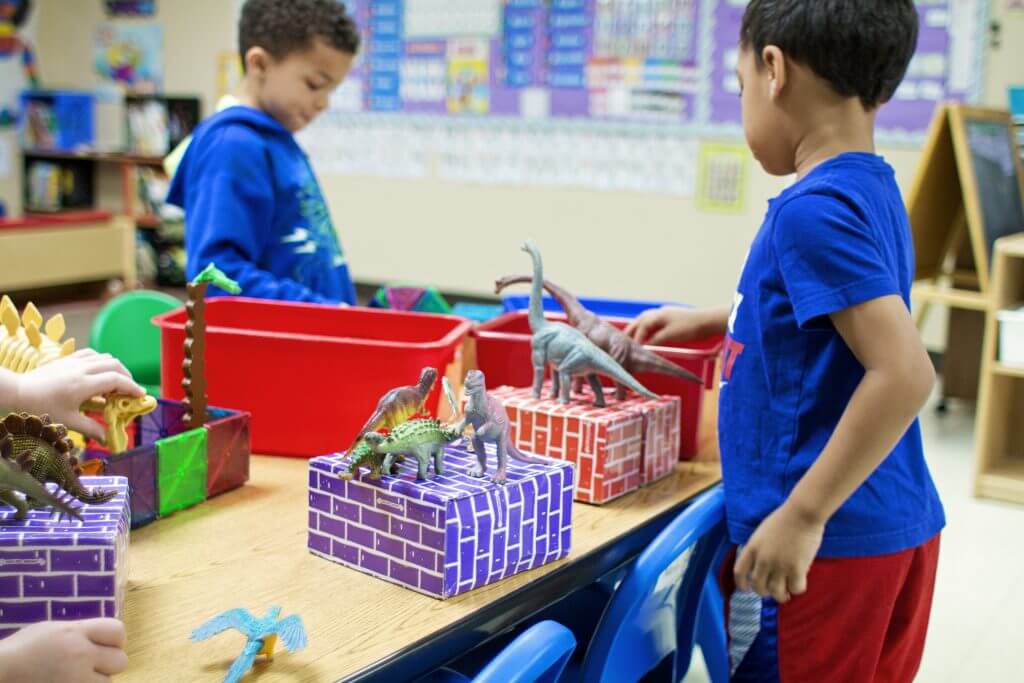 Learn the Signs, Act Early
Center's for Disease Control's "Learn the Signs. Act Early." improves early identification of children with developmental delays and disabilities by promoting parent-engaged developmental monitoring and facilitating early action on concerns.


Kentucky Market Rate Study
Wages for directors, teachers, and family child care homes are on average 19.3% below the national median annual compensation, with a range from 5.01% below for family child care homes to 33.61% below for directors (Bureau of Labor Statistics, 2018). Teachers reported an annual salary of $22,620 which is 8.09% below the national median annual wage.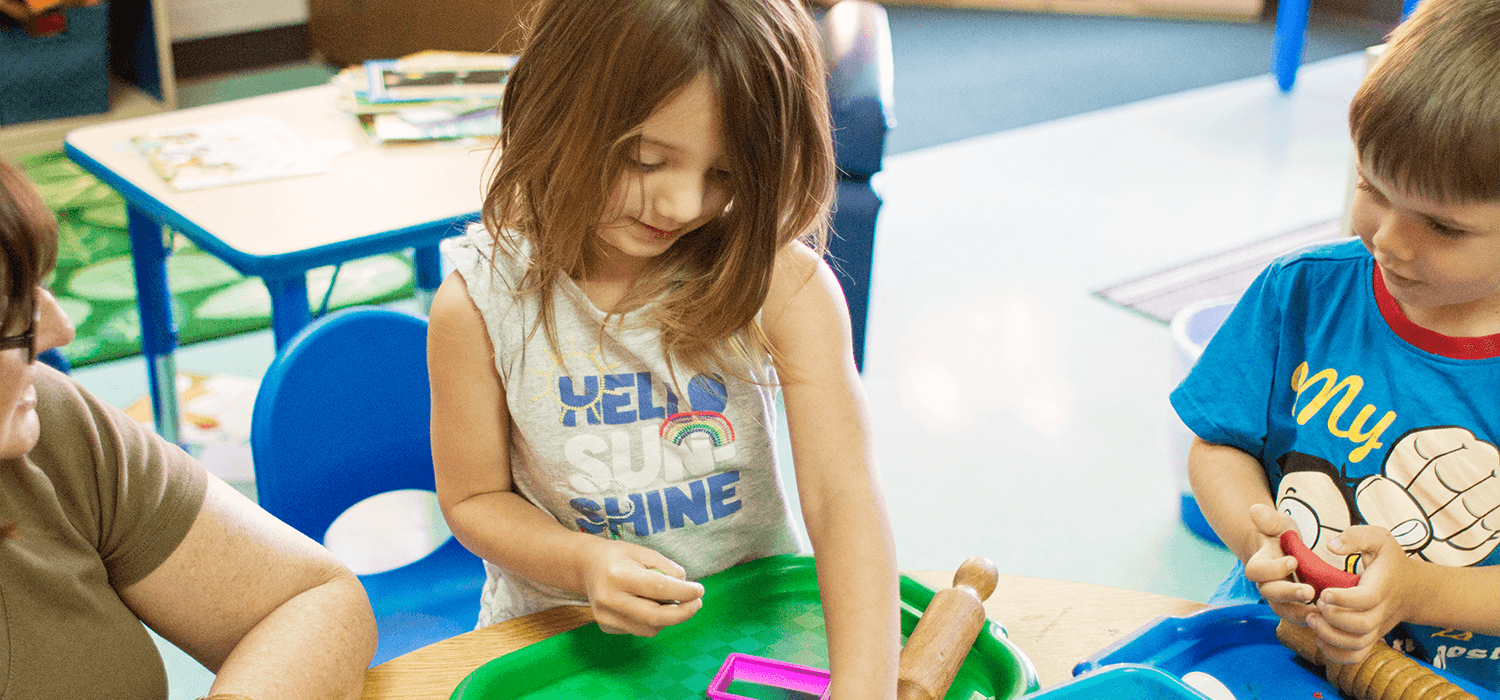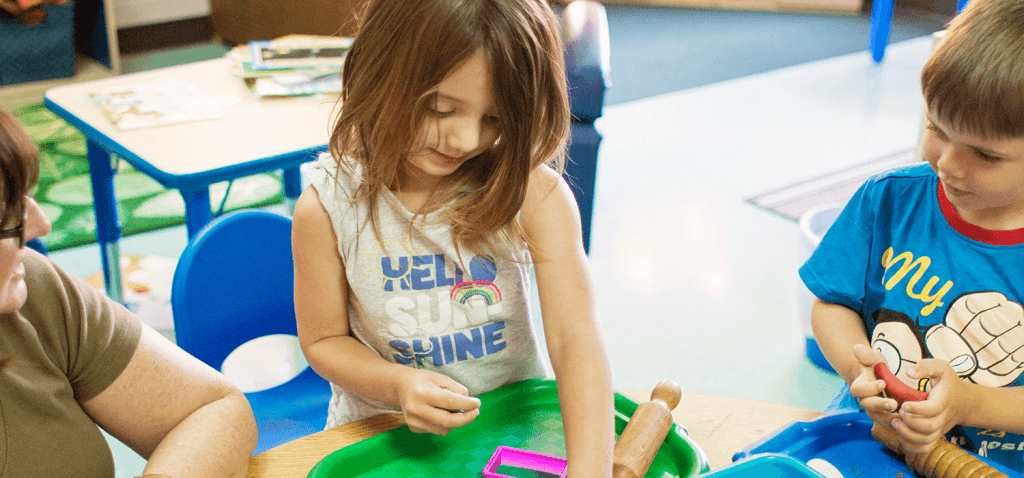 Behavior Issues
Connect with the External Transition 100 Series Modules and Resources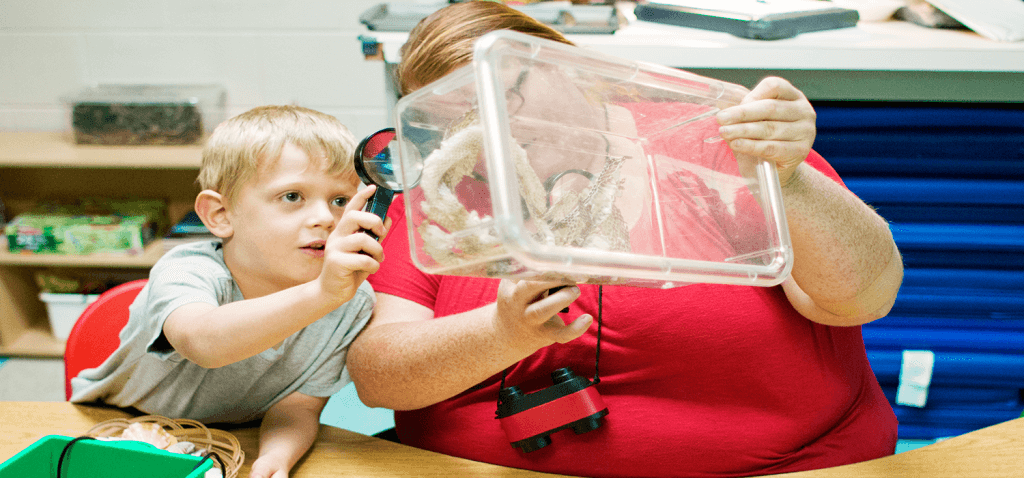 Homelessness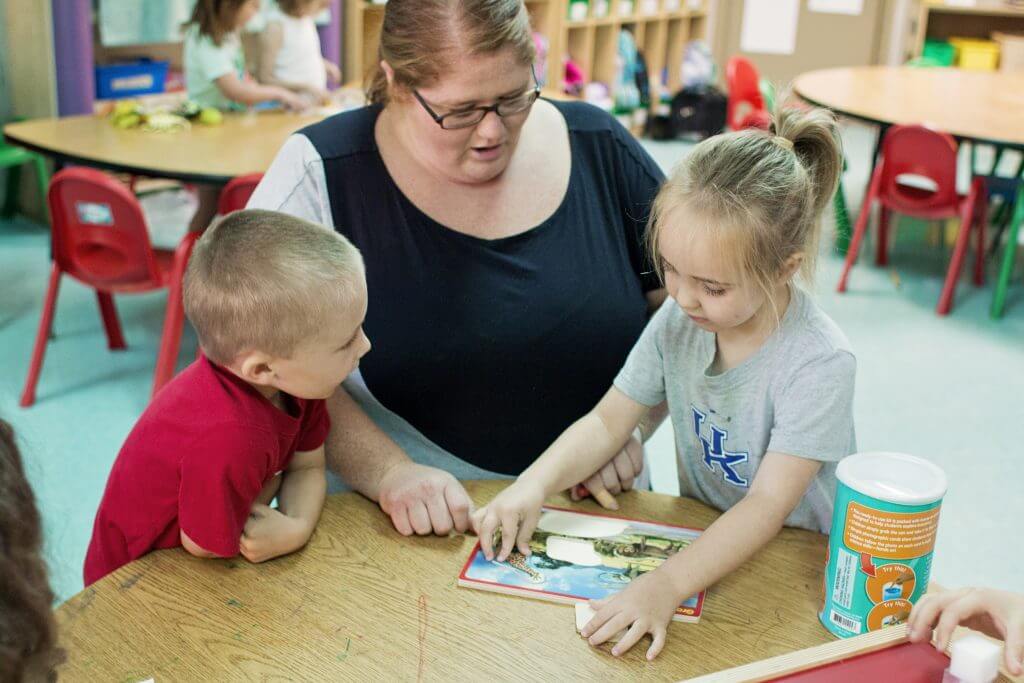 Special Needs
Coming Soon!
The Human Development Institute resource directory was designed primarily for use by people with disabilities and family members. Access Online here.
Other state resources outside of CCA