From birth to 5 years, your child should reach milestones in how he plays, learns, speaks, acts and moves. Track your child's development and act early if you have a concern.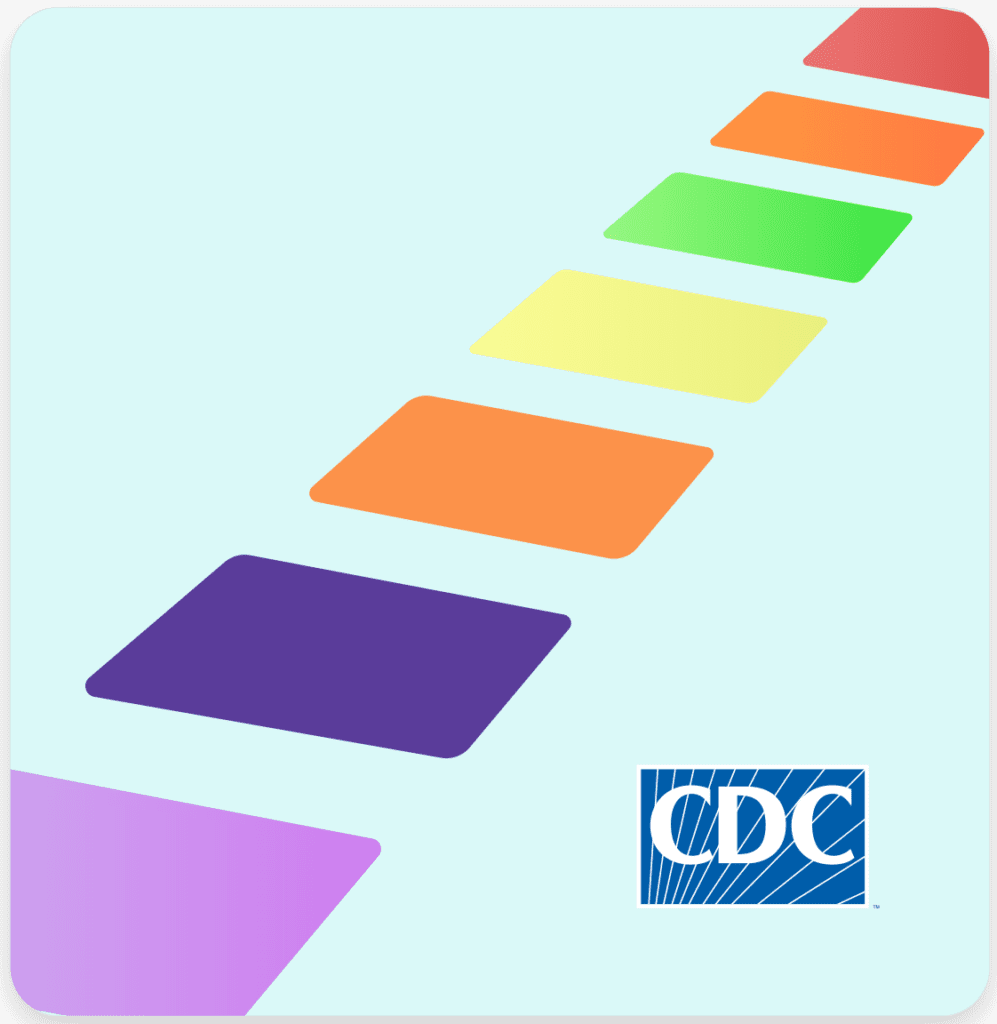 Milestone Tracker App
Free App for tracking milestones age 2 months- 5 years.

Parents:
If you're concerned

Resources for Families

Resources for Home Visitors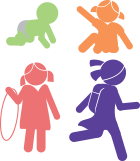 CDC's Developmental Milestones for Children 2 months- 5 years
Free developmental tracking tools to support families and help then know when to "act early" by reaching out to a physician with any concerns. Translations available in 11 additional languages.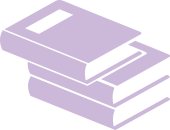 Free Printable Materials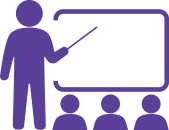 Resources for Early Childhood Educators

Resources for WIC Program Staff
New- Birthday Cards for 1-5 year olds
Celebrate a child's big day with festive yet educational resources for families. Download this free new line of cards designed to help families track developmental milestones and "act early" should any concerns arise.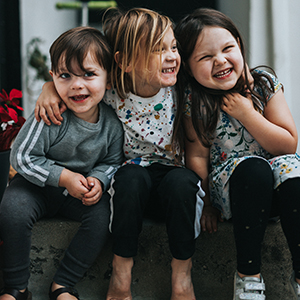 Sounds Great, how do I begin?
See how easy it is to integrate developmental monitoring into your program.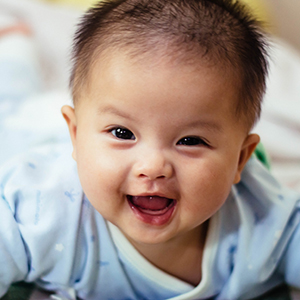 Early Intervention Contacts in KY
Here you'll find the contact info for your county if you have a concern about your young child's development.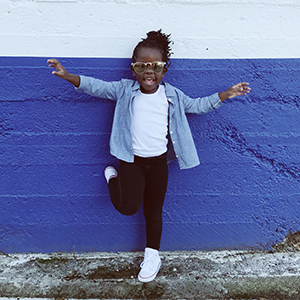 Resiliency Resources
Resources for families, early childhood professionals, and children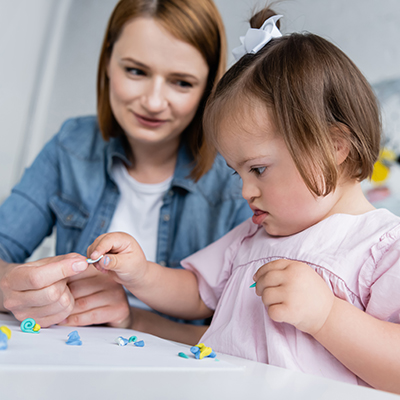 "KY Watch Me:
Training
KY Watch Me! Celebrating Milestones and Sharing Concerns promotes family engaged developmental monitoring. Includes Kentucky specific resources for early childhood teachers and families (1 clock hour in ECE-TRIS).
Additional Questions?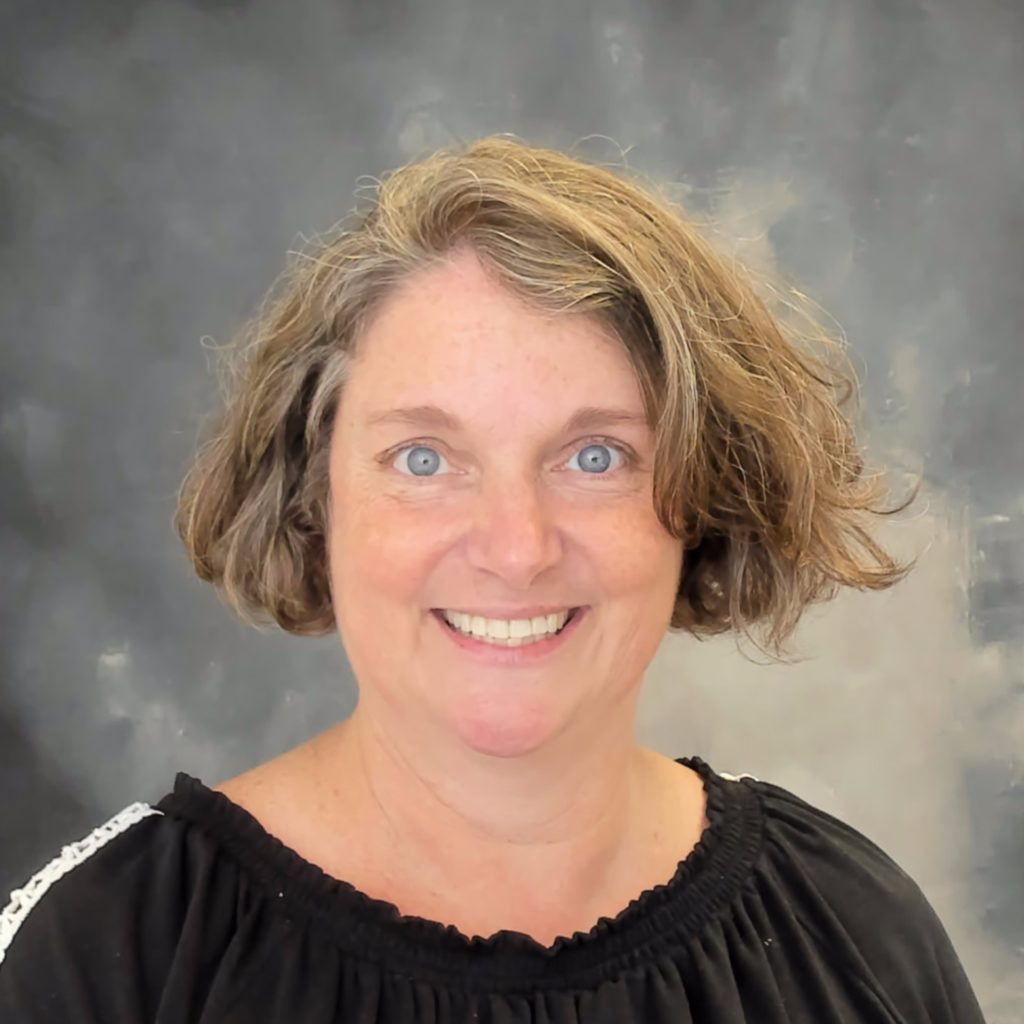 Christine Hausman
CDC's "Learn the Signs. Act Early. Ambassador to Kentucky
christine.hausman@uky.edu
859-257-2078
Mary "Jo" Comley
Developmental Support Coordinator
mary.comley@uky.edu
502-