What difference does quality make?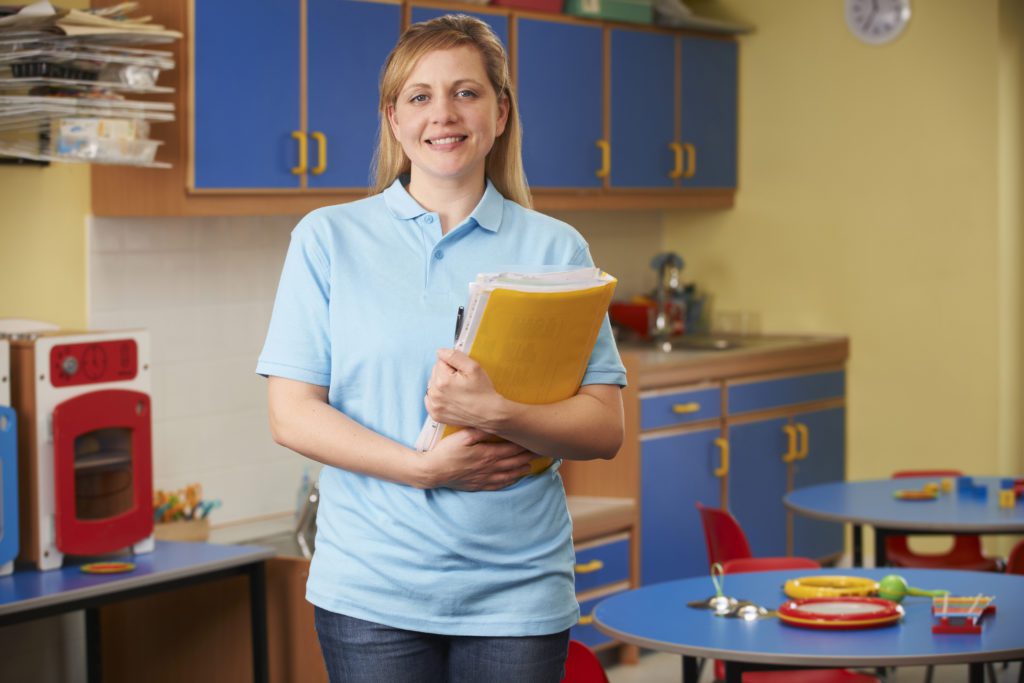 Better parent-child relationships
Improved thinking skills
Better attention skills
Enhanced academic performance
Better relationship with peers
Greater chance of finishing school and attending college
**Search Tip** On your keyboard, hold down both the Ctrl key and the F key to use the "Find on Page" shortcut. A search bar will appear at the top of your screen that allows you to find words or phrases quickly.