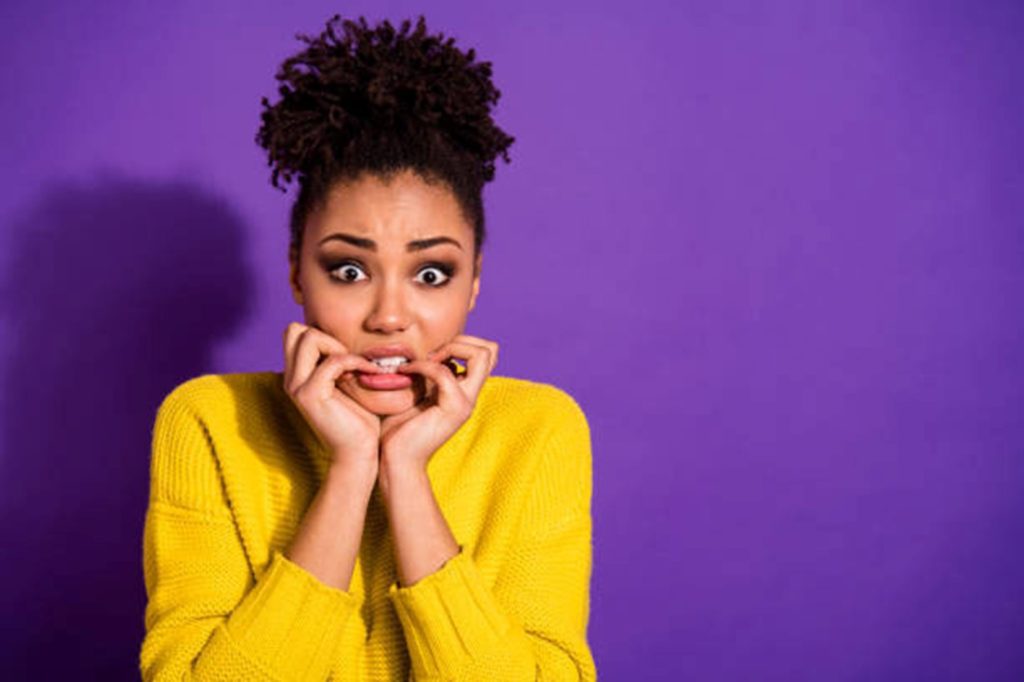 This summer, a new regulation was passed that requires trainers Levels 2-4 to be observed BEFORE they renew their trainer credential every three years. Your Training Coach must record on your renewal application that your renewal observation was complete for you to be eligible for credential renewal. If you're a level 5 or Specialty trainer and would like an observation for feedback, your Training Coach will help with that as well.
We've seen this cause some anxiety for trainers. But here's the thing… it's really not so scary.
Observations are not something that are pass or fail… they are a chance, at least once every three years to connect with your Training Coach.
How does the process work? Your Training Coach will get in touch with you a few months before your renewal, and let you know that you need to schedule your observation and observation debrief. Then you set up a time to be observed, and/or send training content for us to review. Keep in mind that you can get observed at any time during the three year renewal period. So, if you have a training you're conducting and want some feedback, you can reach out to your Training Coach and get the observation done ahead of schedule!
We've got a form that we use for the observation, where we check off the things you are doing well in and share resources and ideas on how to improve your trainings. Then you set a goal to improve the quality of your trainings, and let us know how we can support you in meeting that goal.
We'll mark in ECE-TRIS that your observation was completed and send you a copy of our observation form with your strengths checked off, our feedback, and goals. It's really that easy.
We can observe any type of existing training or give feedback on a new training you are developing. We can observe you in person, virtually on Zoom or a similar platform, or give feedback on a video recording of a training you have offered during your current three year credential period. No trainings scheduled or recorded? Your Training Coach will be happy to work with you to find a way for you to fulfill the requirement.
Here's what a few Credentialed Trainers had to say about their experience with the observation for renewal:
"Recently, I presented a training to my Training Coach to meet the requirements for observation (to renew my trainer's credential). My Training Coach was very thorough about the process and what would be required. I submitted a training plan prior to my observation. The observation went well. I received great feedback and encouraging support. My Training Coach had a wealth of knowledge and resources to assist me in future trainings. The process was easy and I enjoyed the information shared with me." Paula Moore, The Lakes Region
"The trainer observation was an excellent opportunity to receive feedback and ideas to use in future trainings. I strive for continuous improvement, and my Training Coach, Bambi, provided me with a follow-up plan with specific goals to increase my quality in trainings." Courtney Buchanan, Southern Bluegrass Region
"I feel that my trainer's observation went well. Glenna made me feel comfortable and gave me positive feedback. I enjoyed spending time with Glenna." Christy Smith, Eastern Mountain/Cumberland Region
Your Training Coaches are friendly, helpful people, who want to help YOU succeed as a Trainer. Don't be scared. We're here to help.