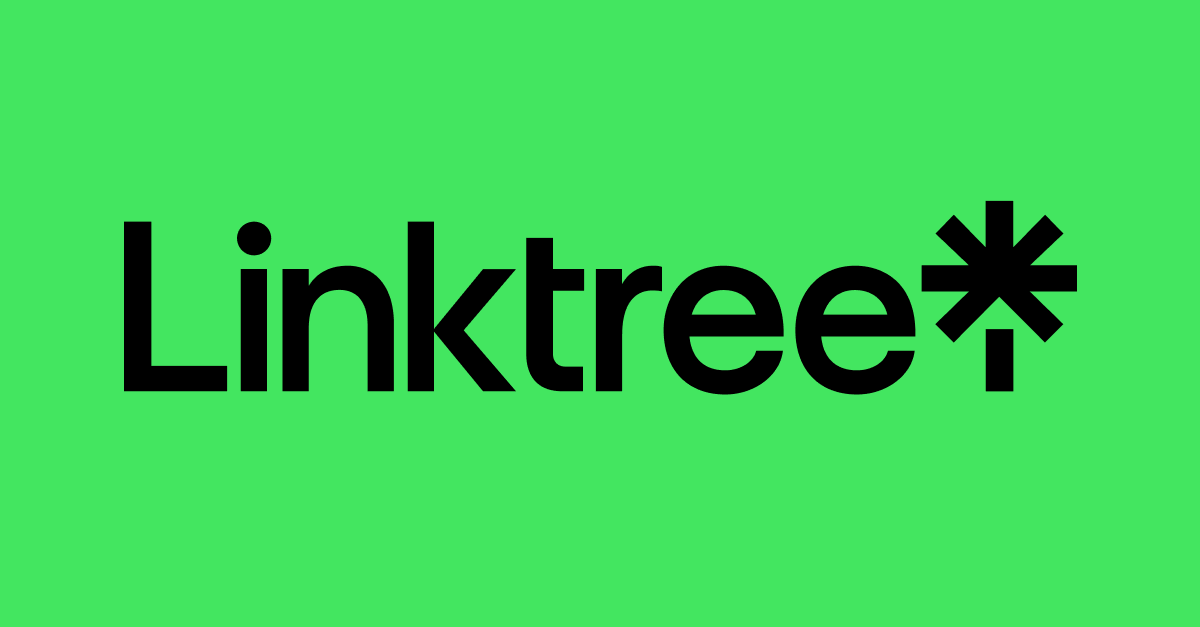 What's a linktr.ee? 
A linktree is a collection of links, that you can share with a single link or QR Code.
There's also a place to add links to your email address and social media.
How could I use one?
If you are doing a training on a specific topic or skill, you could share a linktr.ee with extra articles, videos, or resources for participants. You can add and edit links at any time in the future.
How much does it cost?
A basic linktr.ee is free. If you need advanced customization, analytics, or email and texting integrations, there are inexpensive paid options. Find out more at https://linktr.ee/
Check out this linktree for Credentialed Trainers!