Child Care Aware of Kentucky
Child Care Aware of Kentucky is housed at the Human Development Institute at the University of Kentucky. The Human Development Institute is Kentucky's University Center for Excellence in Developmental Disabilities Education, Research and Service. We work on improving lifelong opportunities and services for individuals with disabilities, their families, and the community.
Services and Supports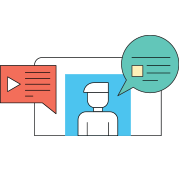 Provider Coaching
Supporting providers in improving quality of care.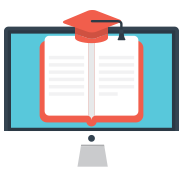 Online Learning
The HDI Online Learning Center hosts training for Child Care Aware of Kentucky.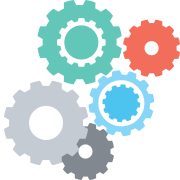 Professional Development
Supporting providers in upgrading their education.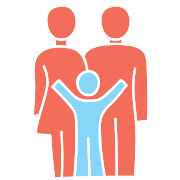 Family Supports
Supporting families looking for childcare.